New machine assembly plant announcement
We are excited to announce the completion of our new machine assembly plant in Kameoka City, Kyoto.
Recently, demands for slitter rewinders especially from the industries of lithium-ion batteries and electronic components have been growing more than ever worldwide. To meet this important situation, we decided to expand our production capacity again, following the extension of Uji Factories in 2018 and 2021.
Kameoka Factory can be characterized by its accommodability where as many as 10 units of our middle-scale models such as FQ Series can be constructed at the same time, high-security environment, and clean working conditions.
We will continue to work hard to meet the continuously increasing demand from customers and capture future growth potential.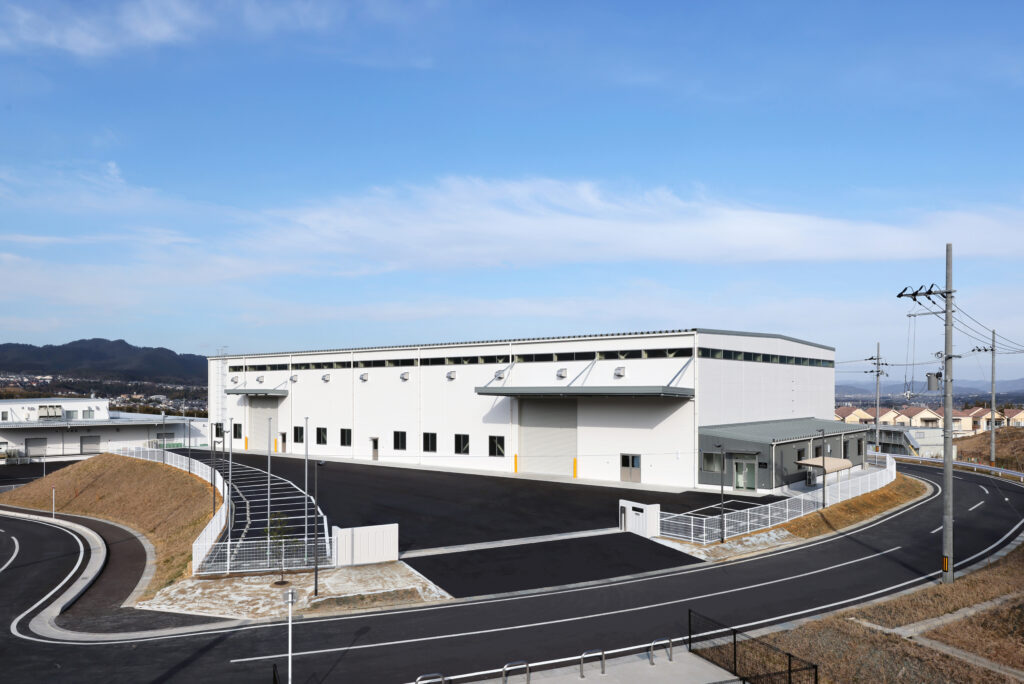 Overview of the new plant:
Plant name                     NISHIMURA MFG. CO., LTD., Kameoka Factory
Address                           4-4-1 Yuhigaoka, Shino-cho, Kameoka City, Kyoto
Site area                          5,234 sqm
Total floor area                2,177 sqm
Building                          Machine assembly floor and office floor (steel-frame, single-story)
Crane                              2 X 15 ton crane, 2 X 5 ton crane