FH105E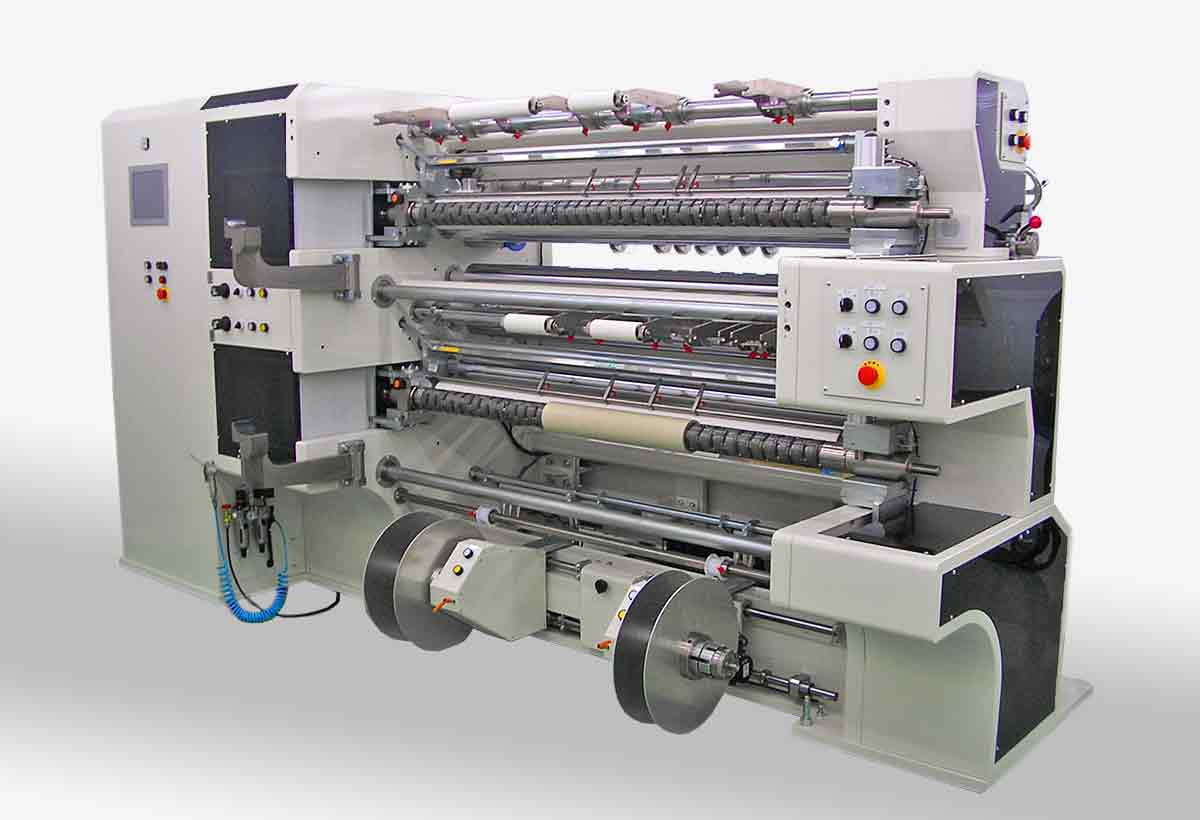 Applications: general laminated films, PET, PI, CPP, OPP, PE, PVA , PTFE etc.
Features
Rewinding, horizontally moving forward as a rewind diameter grows.
In spite of upper and lower duplex rewind stations, pass line is short and so rewinding is stably performed.
Edge winders are located right below the rewind stations so as to improve rewinding quality on ends.
Technical Data
Material width
Max. 1400 mm
Rewind diameter
Max.φ500 mm
Rewind shaft OD
φ3 inch (φ6 inch)
Slitting width
Min. 80 mm
Machine speed
350 m/min.
Unwind diameter
φ800 mm
Cutting method
Razor cutting in air
Wrapped razor cutting
Wrapped shear cutting
Rewinding method
Rewinding with friction shafts