FN105E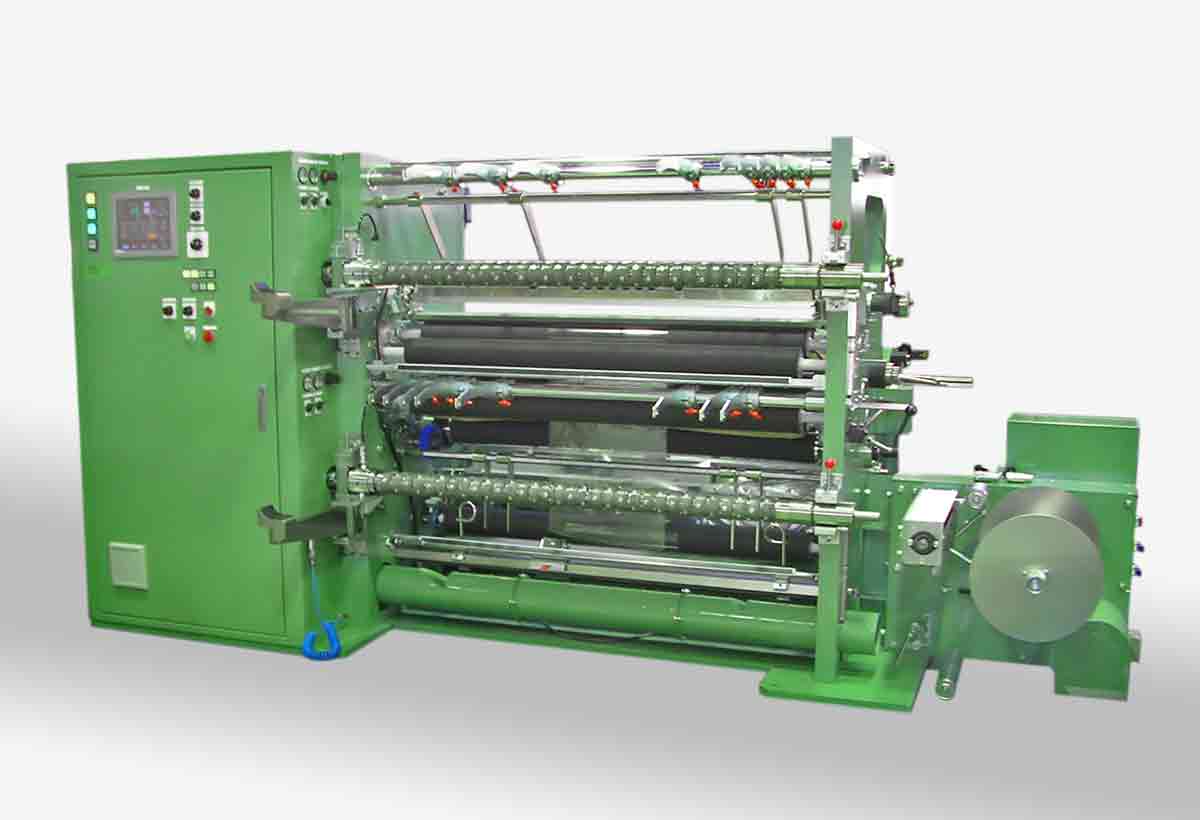 Applications: laminated film, printed film, general films
Features
Thanks to the compact design, machine installation area was reduced by 20 % compared to our conventional models.
Operators can make a fine adjustment of knife setting from the rewind side.
Product unloading work can be easily performed because all individual lay-on rollers move up and down at a time.
Technical Data
Material width
500 – 1200 mm
Rewind diameter
Max.φ500 mm
Rewind shaft OD
φ3 inch (φ6 inch)
Slitting width
Min. 80 mm
Machine speed
250 m/min.
Unwind diameter
φ800 mm (φ1000 mm)
Cutting method
Razor cutting in air
Wrapped razor cutting
Wrapped shear cutting
Score cutting
Rewinding method
Rewinding with friction shafts
Rewinding with air shafts