FN335E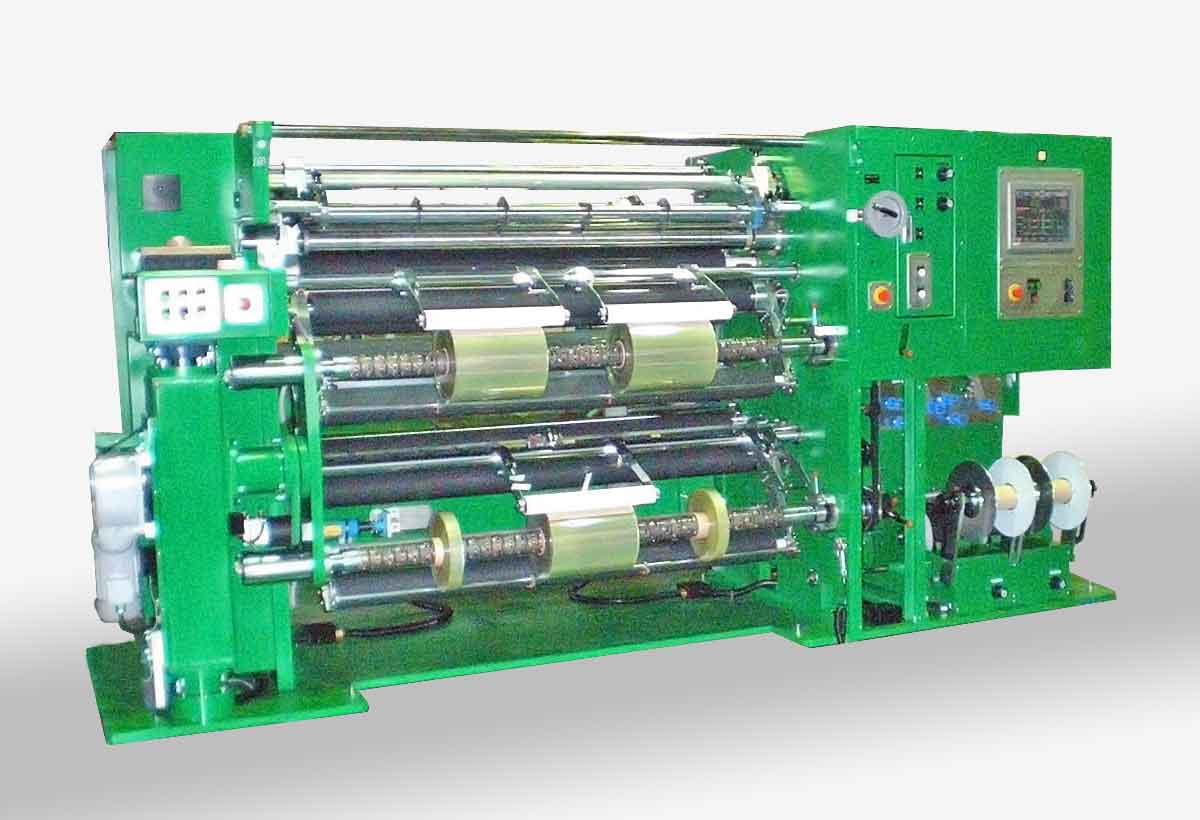 Applications: laminated film, printed film, general films
Features
You can load a jumbo roll easily thanks to shaft-less unwinder.
Work efficiency is improved by a product unloading system integrated with the rewind stations.
Surface-driven type edge winders are integrated with the machine main body. It enables to wind edges which are narrow or whose material is easy to stretch.
Technical Data
Material width
500 – 1400 mm
Rewind diameter
Max.φ500 mm
Rewind shaft OD
φ3 inch (φ6 inch)
Slitting width
Min. 80 mm
Machine speed
400 m/min.
Unwind diameter
φ800 mm
Cutting method
Razor cutting in air
Wrapped razor cutting
Wrapped shear cutting
Rewinding method
Rewinding with friction shafts